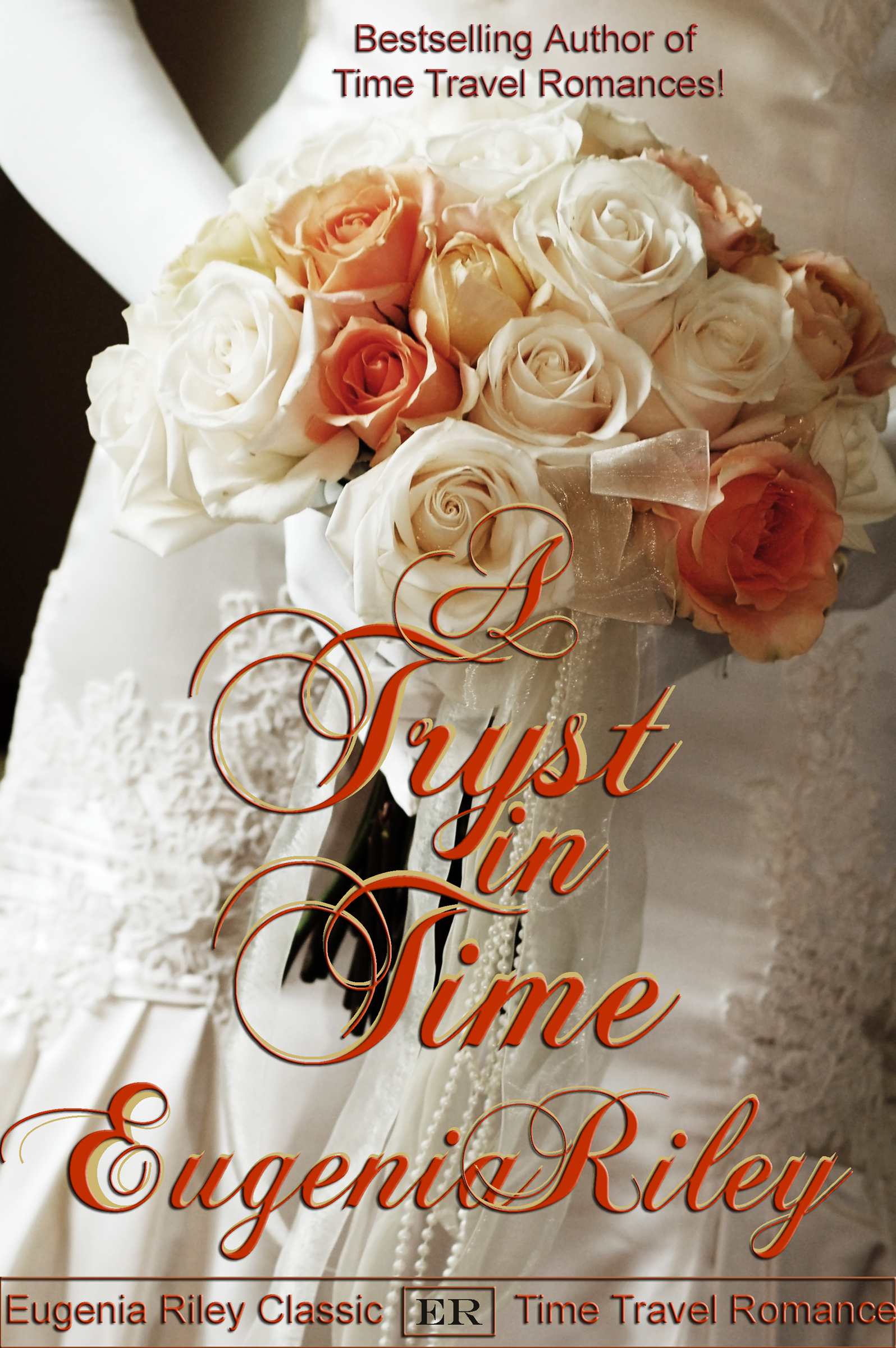 Title:
A Tryst in Time
Author: Eugenia Riley
Genre: Time Travel Romance
Pages: 448
Price: $0.99
Rating: 5 out of 5 stars
Book Synopsis:
In a spooky antebellum mansion along River Road, two anguished souls are drawn together across time. Both Sarah and Damien have lost a brother to war, only the wars are a century apart! Out of their grief and despair come love and healing . . . but is their love strong enough to overcome the barrier of time itself? A breathtaking Victorian Old South romance from a master of the genre.
Review:
It's hard to believe this book was first published over 20 years ago. Eugenia Riley wrote A Tryst in Time in such a way that it's a timeless tale that will be just as good 50 years from now as it was today and the day it was first written. This is a tale that romance lovers are going to enjoy. Riley creates well-developed characters and a story that will touch your heart. I highly recommend it to those that enjoy time travel romances.