Having a hard time getting anything done today? Kick back with one of these free Kindle books. Today, we've got a fun mix and something for everyone. Whether you want a funny romantic comedy or are a fan of The Walking Dead, there's something for you.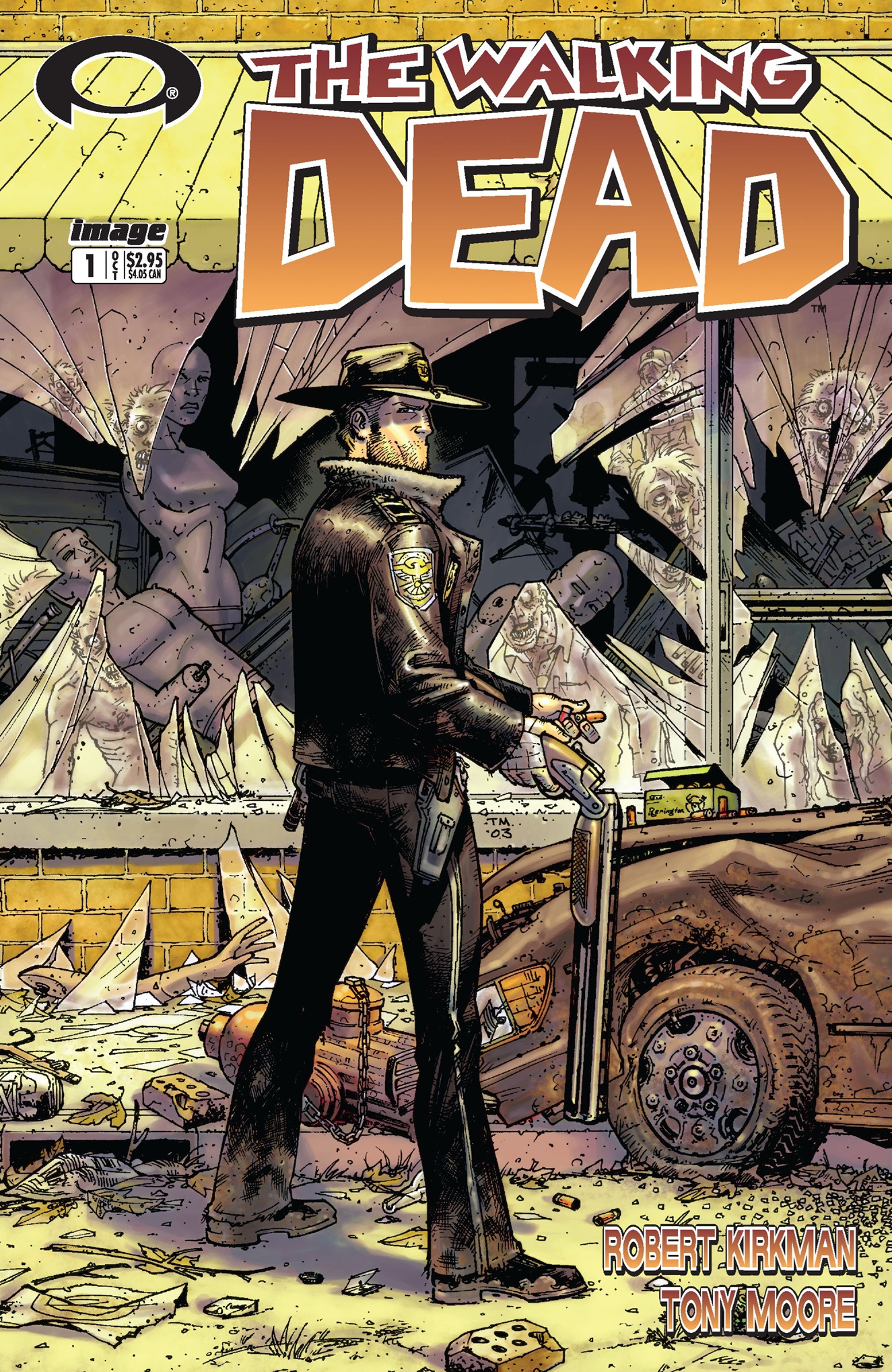 The Walking Dead #1 by Robert Kirkman
Fans of The Walking Dead series truly need to read the comic book series. Not only is it extremely well done in both illustration and storyline, but it allows you to continue to get your fix while waiting for the next season to begin. This first episode covers Rick Grimes waking up in the hospital and ends with him making his way to Atlanta. If you want to see where it all began, you have to read the comics!
High Witch by Mona Hanna
Those looking for an urban fantasy are sure to love this freebie about a high witch named Ariel Williams and her inability to control her magic. Thankfully, she's got a sexy man by her side that's willing to try and help her. This is a short novella of only 25,000 words, but you can't go wrong because it's free. If you love urban fantasy, give this one a try.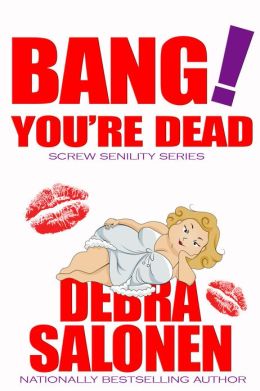 Bang! You're Dead! (Screw Senility) by Debora Salonen
Looking for a good laugh? Bang! You're Dead! is about a young woman who is ready to embrace who she is, heavy weight and all. When a man passes away in her bed due to a bit too much excitement, she's really sorry, but not about to give up this new found life of naughtiness. This is another short book that's perfect for your lunch break, especially on a stressful day.