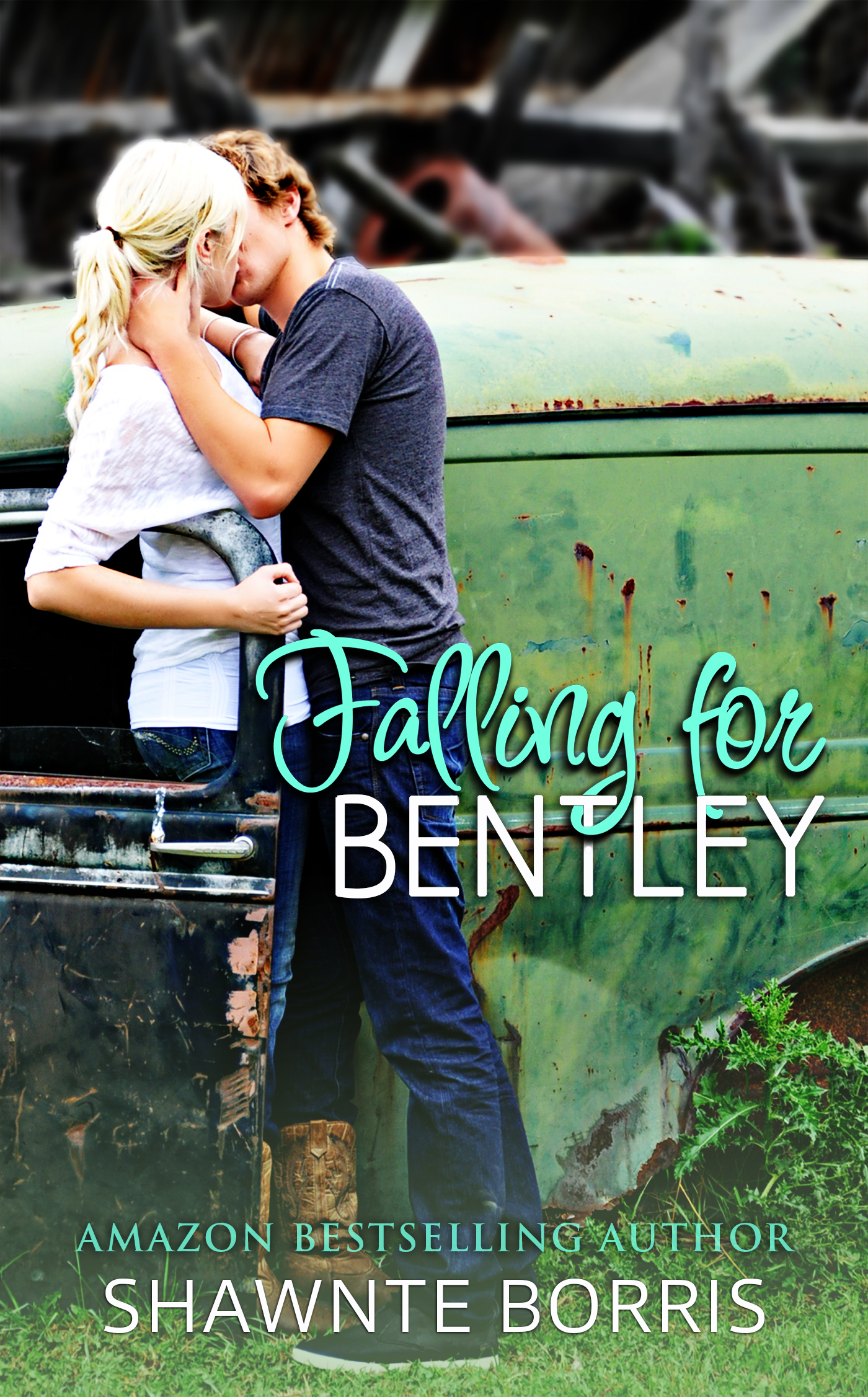 Falling for Bentley (Part One) by Shawnte Borris
$1.99
Just when Bentley Knight thought life was only about football and women, a Hail Mary pass comes at him, changing everything.
Forced to grow up faster than he wants, Bentley struggles with the responsibility of being a good example to his younger brother, on and off the football field, and pleasing his frustrated, demanding father. Just when he reaches his limit of complications, in walks a beautiful blond angel, endangering the delicate balance he's finally found in his new life.
When mistakes of his past threaten to derail his future, will Bentley be man enough to win the heart of the girl he once ridiculed in high school, who just happens to be the woman of his dreams?