Be Mine This Christmas Night by L.A. Sartor
$0.99 or FREE for Prime Members
The Children's Author …
Annie Hamilton's children's series Star Light~Star Bright is a mega hit. She loves kids and wants nothing more than a family of her own, but twice burned, thrice shy. When a gorgeous man with two young boys moves next door, Annie can't help but dream her impossible dream.
And The Widower Who Moved Next Door …
Cole Evans is a brilliant scientist, but finds fatherhood a challenge. When his son develops a bond with their enchanting neighbor, the boy's favorite author, Cole discovers just how much he's lost—and how much he needs.
Will Their Wish Come True This Christmas Night?
Can Cole overcome family meddling and alleviate Annie's fears so they can be a ready-made family?
Ashes of Autumn (Mina's Adventures Book 4) by Maria Grazia Swan
$0.99 or FREE for Prime Members (Regularly $3.99)
On the eve of the final sale of her mother's business, Italian import Mina Calvi faces a crossroads. The road she dreams of foretells a life of rosy bliss in a quaint Laguna Canyon cottage, sipping cappuccino with her lover, Diego. When a chance detour brings her face to face with the love of her life caught in the wrong place, with the wrong crowd, that road to paradise takes a turn onto a rocky trail dotted by death, betrayal and loneliness. Mina's friends, old and newly found, rally to keep her safe while she navigates through intense drama and self doubt to finally find redemption.
Ashes of Autumn is possibly the most poignant sequence of Mina and Diego's intensely obsessive love story.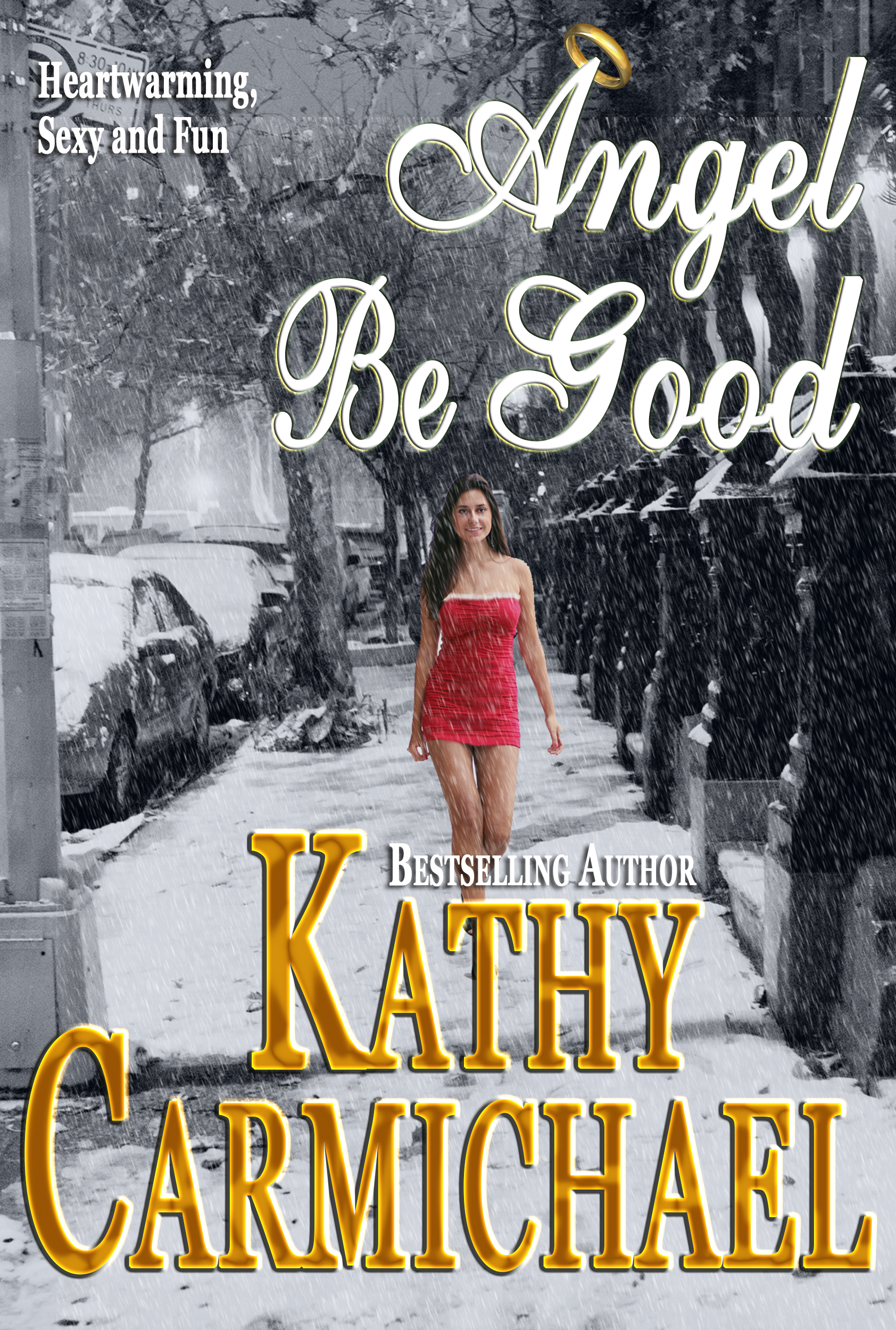 Angel Be Good by Kathy Carmichael
$0.99
Heartwarming, Sexy and Fun
Billionaire CEO Nat Danvers has good looks, money, power, prestige—everything—except the one thing he really needs. But only in the loneliest corners of his frozen heart is he aware something is missing. Christmas Eve arrives to find Nat alone in his penthouse office, filling out layoff notices while his employees unknowingly celebrate at the office holiday party. In breezes the most incredibly beautiful woman he's ever seen. Daphne, part angel, part human, has been sent by the Angelic Council to teach Nat some tough lessons in the hope his hardened heart will melt. She has only one night in which to help him. With the clock ticking before she must go, can love find a way to touch them both?