Goal Setting for Writers: Making Revisions Work in Life and Art by Regan Black
Regularly $2.99
As a writer, how do you set personal and professional goals in a subjective industry with so many factors you can't control? How do you even define success? Goal Setting for Writers can help you identify what matters most to you about your writing and help you lay out a road map to realize your goals.
If you habitually set writing and life resolutions on New Year's Day, if those promises to yourself feel hollow by February, this book is for you.
Based on the 'Revisions and Resolutions' online workshop developed and presented by Regan Black, Goal Setting for Writers: Making Revisions Work in Life and Art offers the same comprehensive exercises, suggestions, and motivation covered in the month-long online class.
Just This Once (Escape to New Zealand Book 1) by Rosalind James
Regularly $0.99
Everyone needs to be rescued sometimes.
Everyone but Hannah Montgomery, that is. She just needs a vacation. Three weeks in New Zealand to sort out her life, figure out what she wants, seems just right. Oh, and to relax. She should definitely put that on the agenda. She certainly isn't looking for a sexy fling with a professional rugby player, no matter how attractive he is. Hannah doesn't do casual. But maybe just this once ...
As much as he's shared with Hannah, Drew Callahan has kept one very big secret. And learning the truth, now that she's back home again, has made Hannah warier than ever. Drew knows that she's right for him. But how can he convince her to let down her guard enough to explore what they could have together?
Note: This romance, like New Zealand, contains some steam. If that isn't your cuppa, you may want to visit another country ... er, book.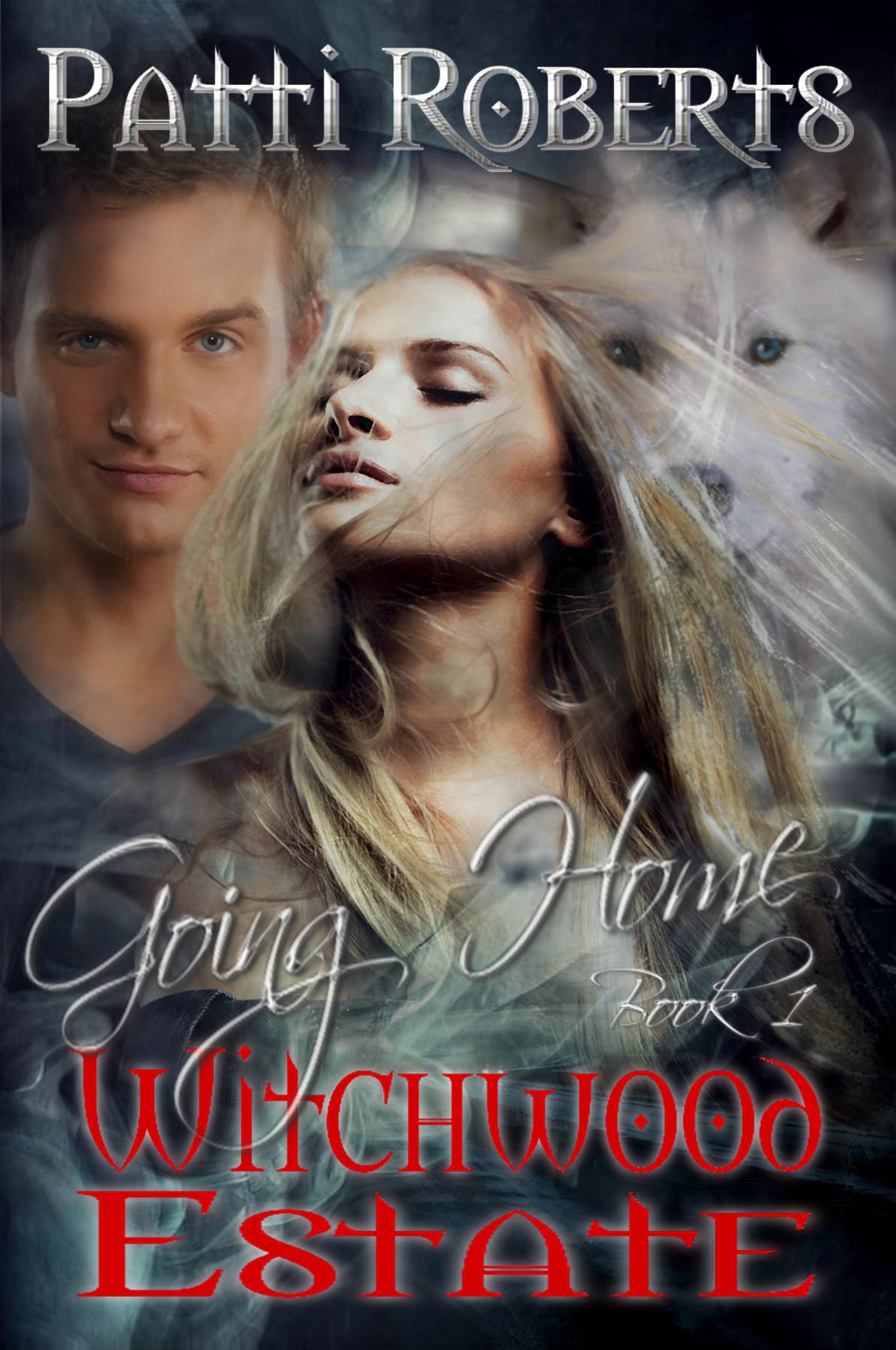 Witchwood Estate - Going Home (bk 1) by Patti Roberts
There is something very evil lurking in the woods surrounding Witchwood Estate... Whimsical, "TV" length episodes in an ongoing series. Witches, spells, ghosts, sprites, shape-shifters, wolves and more... For all those young at heart... Equal measure of both Magic and Evil.
Alexandria Santorini learns as a child that she comes from a long line of Harvey witches. Now, as a teenager, Alexandria must say goodbye to Catnip Cottage and the Barnabys, her loving guardians for the last twelve years, and go home to Ferntree Falls to claim her inheritance. Witchwood Estate. The home where she was born and her parents were murdered. Her journey home becomes somewhat sinister, however, when she discovers that there are those who have other plans for her and her new friends…
Grab your broomstick/dustbuster out of the closet and come along for the ride!