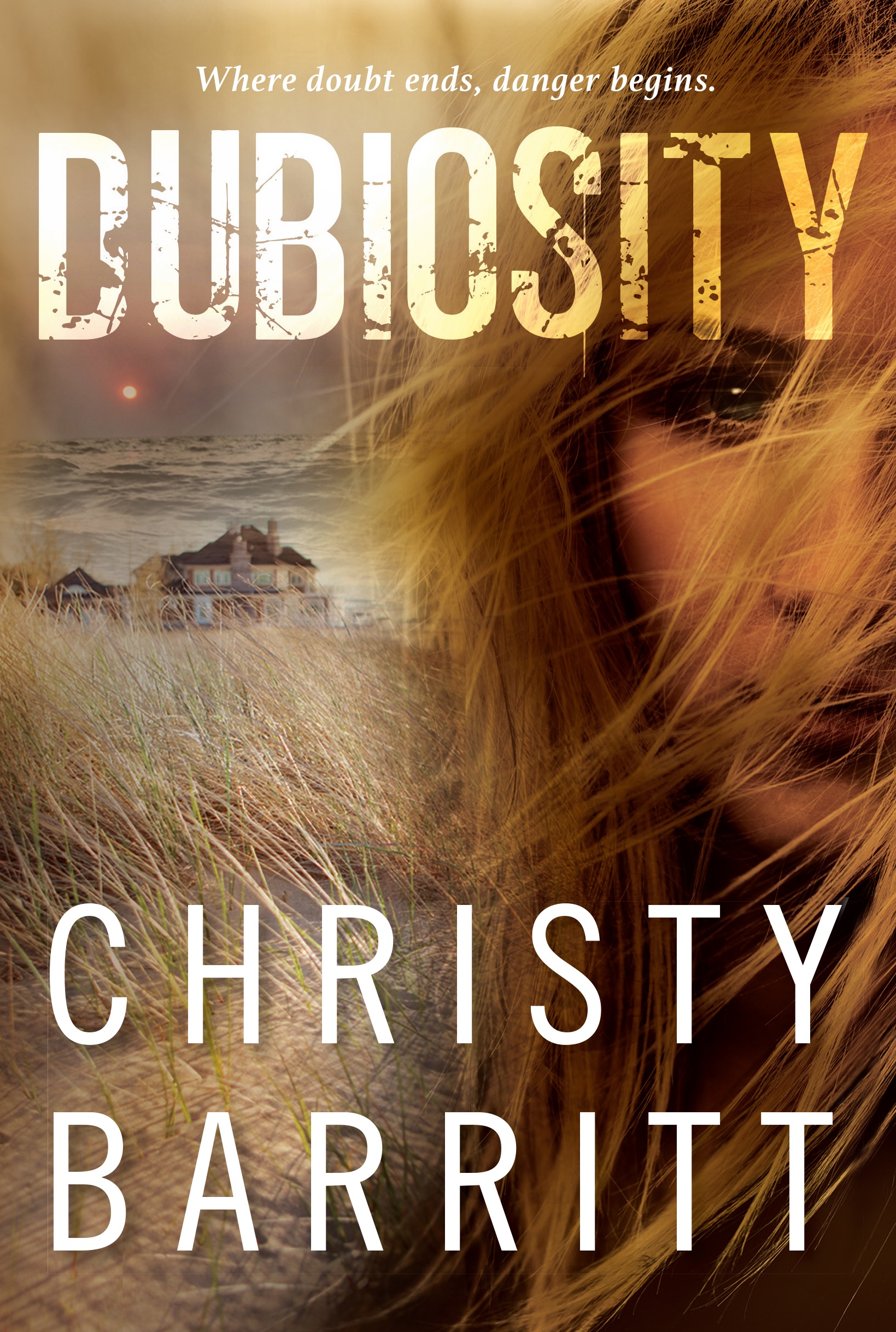 $3.99 or FREE for Prime Members
Savannah Harris vowed to leave behind her old life as an intrepid investigative reporter. But when a friend raises suspicions about two migrant workers who've gone missing from the sleepy coastal town Savannah calls home, her curiosity spikes.
As ever more eerie incidents begin afflicting the area, each works to draw Savannah out of her seclusion and raise the stakes—for both Savannah and the surrounding community. Even as Savannah's new boarder, Clive Miller, makes her feel things she thought long forgotten, she suspects he's hiding something too, and he's not the only one. Doubts collide in Savannah's mind: Who can she really trust?
As secrets emerge and danger closes in, Savannah must choose between faith and uncertainty. One wrong decision might spell the end…not just for her, but for everyone around her.
Will she unravel the mystery in time, or will doubt get the best of her?