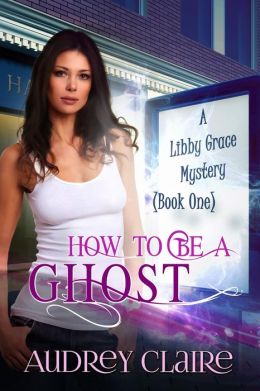 How to Be a Ghost: A Libby Grace Mystery - Book 1 by Audrey Claire
Regularly $0.99
Divorced mom Libby Grace works as an elementary school teacher and has no social life to speak of. The most she has to worry about is finding a way to fix a leaky faucet without a budget for a plumber. The next thing Libby knows she's standing at the foot of her son's bed without her body!
Libby can't remember what happened to her. Is she dead? Is she somewhere unconscious worrying in a hospital? She doesn't know for sure because she can't find her body. The last place she remembers being is the local hardware store, but instead of her own body, she finds the corpse of the store's owner, husband to the mayor of her small town.
In order to solve the mystery surrounding her disappearance, Libby must figure out who killed George Walsh. Along the way, she gets help from her reclusive neighbor, Ian McClain, who turns out to be one of the undead in a very different sense.
Whiskey's Gone by Susan Russo Anderson
Regularly $3.99 or FREE for Prime Members
This is the third book in the Fina Fitzgibbons Brooklyn Mystery SeriesPrivate investigator Fina Fitzgibbons gets a call from a Brooklyn Heights lawyer asking her to find Whiskey Parnell, a single mom and office manager.
During the hunt, Fina steps on the toes of Detective First Grade Jane Templeton and resists falling in love with her boyfriend, NYPD Patrol Officer Denny McDuffy. She interviews named partners, artists and painters. Her quest for the missing single mom takes Fina and her friends to Dumbo, Carroll Gardens, Coney Island, and Brighton Beach. In the end, a vicious surprise awaits her as the final piece of the puzzle comes crashing down.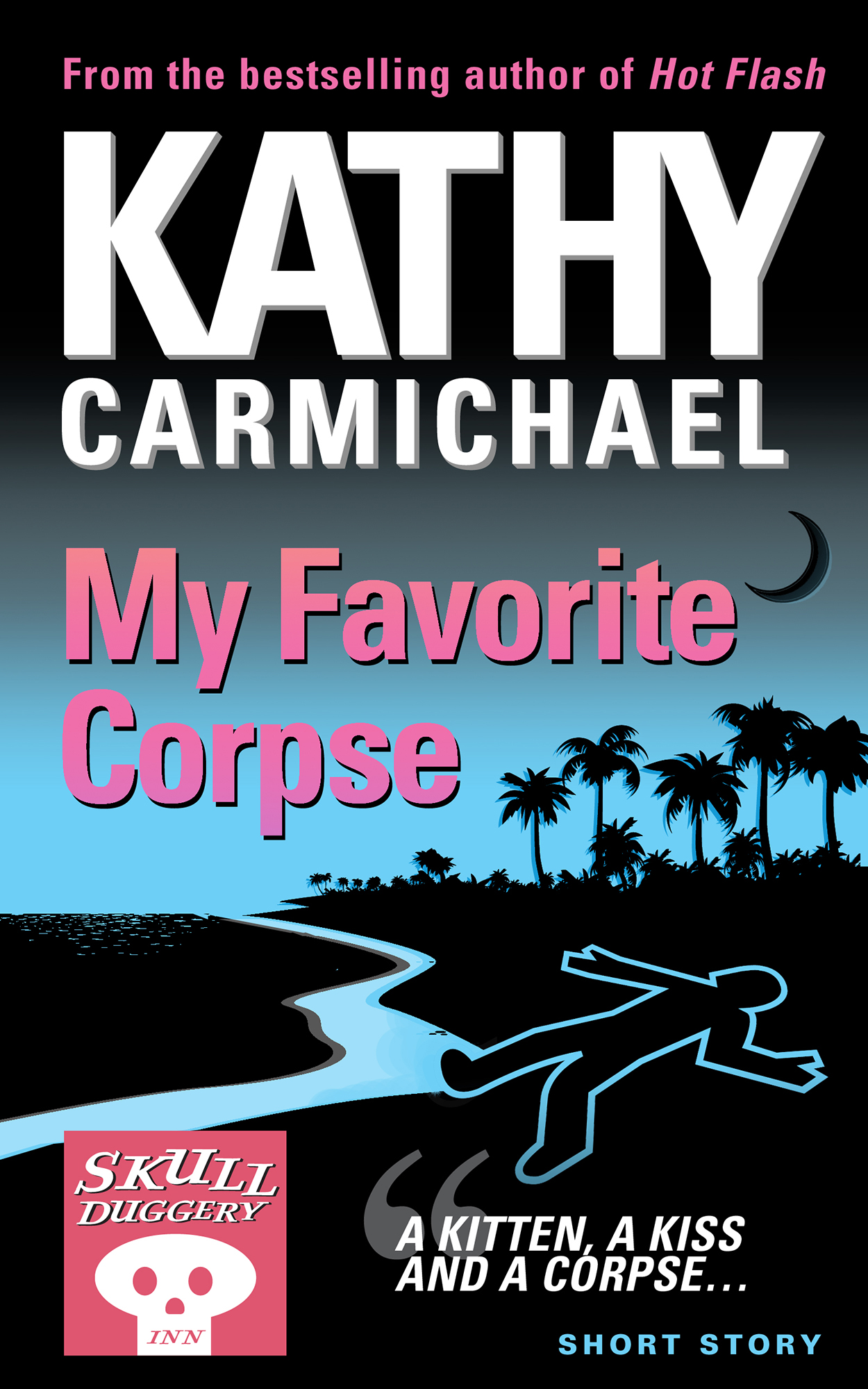 My Favorite Corpse (A Skullduggery Inn Cozy Read Book 1) by Kathy Carmichael
Regularly $2.99
A Novella. My Favorite Corpse centers around Ashley Sands, the owner of the mystery-themed Skullduggery Inn located on the Eastern Shore of Mobile Bay. An amateur sleuth, Ashley finds a corpse washed to shore at her inn's private beach. She must learn what happened before her guests begin checking out. While Ashley's mystery weekend guests usually enjoy the occasional dead body, they prefer the never-previously-animated kind.