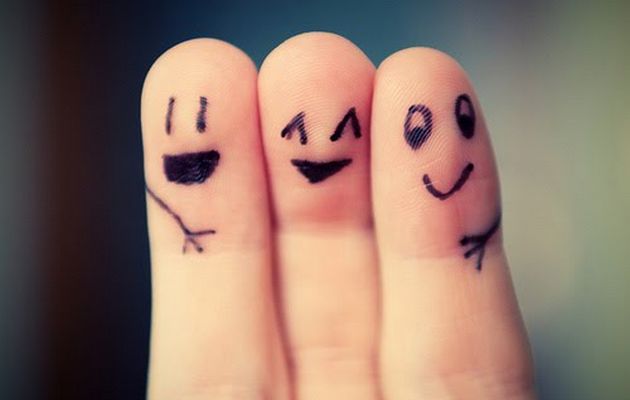 I could not have written the more than 70 novels that makeup my book list without mining a lifetime of memories. Like Sis in The Oleander Sisters, I'm the go-to girl in my family. When my two sisters and I went through the last year of our mama's life, every conversation I had with my older sister started with her asking, "What are we going to do?"
Just as Emily always looks to Sis for a solution, so does Jo Ann always look to me.
A few months ago when she received word that her husband, my dear brother-in-law, has cancer, she asked the same question. "You don't have to walk this walk alone," I told her. "I'm here." Furthermore, I told her we would do exactly as Mama would. Marie Westmoreland Hussey was the most courageous woman I know; she would fight a cross-cut saw for those she loved.
You will see my feisty mama all over Sweet Mama and Beulah in The Oleander Sisters. Her stamp is also on Miss Queen in The Sweetest Hallelujah. (Both books were written as Elaine Hussey).
The most poignant parts of this novel – the hospital scenes – were also the hardest for me to write, not because I didn't know how the sisters would react, but because I know all too well.
On New Year's Eve in 2010, I received a late night call from Mike Talbert, husband of my lifelong friend. "Jane fell," he said. "We've air-lifted her to Tupelo. Please come." It was no mere fall. Jane's dog had dragged her on the leash, slammed her head into the concrete and caused a massive brain hemorrhage.
Jane was lucid when I arrived. In fact, she was laughing and joking about celebrating the New Year in ER. One of her daughters suggested we get party hats and bazookas.
By morning, Jane was in ICU in a coma.
I camped out in the waiting room, living for my turn to hold her hand and say, "Jane, you're strong. You'll beat this. I'm right here and I won't let you go."
And I didn't. I was there when her heart stopped, there when she came out of brain surgery, there every day telling her the same thing. Not in a whispery, scared way, but in the strong way of a woman who will fight a cross-cut saw for those she loves.
Miraculously, Jane not only survived, but she regained full use of motor skills and cognitive abilities. I'll never forget what she told me. It was months after the accident, when she could finally talk.
"I heard you when I was in the coma. It was your strong voice that pulled me out."
I am so blessed to have a friend like Jane and to know she would do exactly the same thing for me. I am so grateful to have sisters as well as sisters of the heart who inspire me to write novels such as The Oleander Sisters, The Sweetest Hallelujah, The Language of Silence.
I've love to hear about your sisters of the heart.
Thanks so much for letting me stop by to chat!