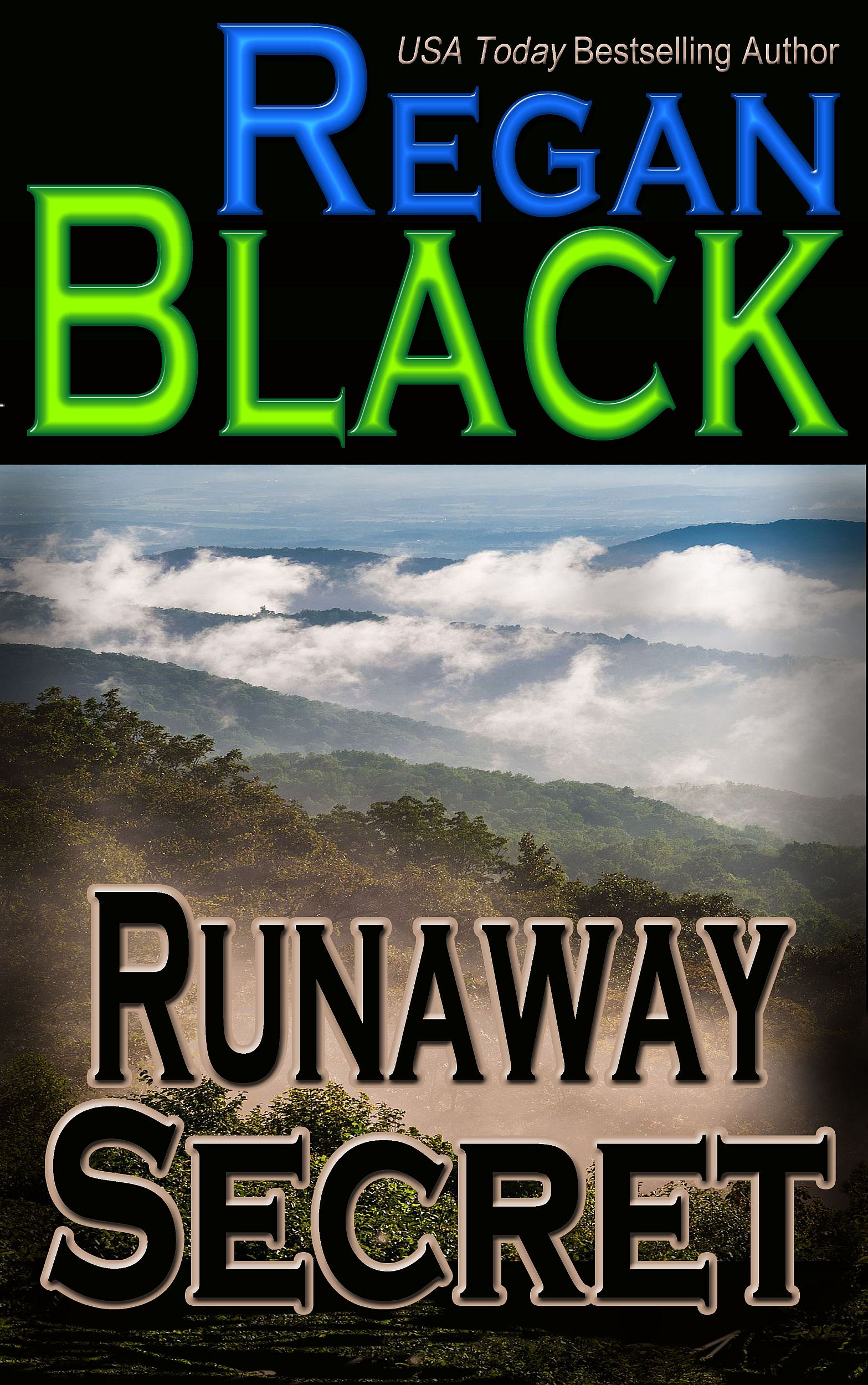 Deciding where to set a story can be as much fun as creating character profiles. No two authors, in depicting the same setting, will emphasize the same features. It's one of the beautiful truths of storytelling for readers and authors alike.
Runaway Secret is a romantic suspense novella set in Taylor Point, a fictional town I planted at the foothills of the Blue Ridge Mountains in South Carolina. The area is one of my favorite places in the state with waterfalls big and small, sweeping views, and stunning foliage from azaleas and redbuds to rhododendrons and tall sweetgum trees.
When I first moved to South Carolina in the late 80's I used to take long drives and marvelous hikes through the area to relax and recharge. Years later, after my husband's job brought us back to the South Carolina Lowcountry, our kids went to summer camp up in the area.
It's a day trip now for us now, but I still love driving through the winding roads and the gorgeous views of soft peaks and thick clouds nestled into the valleys. For me, visiting the Blue Ridge Mountains is like reconnecting with an old friend. Time might have passed, but it's the most natural thing in the world to pick up right where we left off.
Check out my full list of books ranging from fantasy to non-fiction (and spanning a variety of settings) at
www.ReganBlack.com
or my Amazon
author page
.
Live the adventure!
Regan