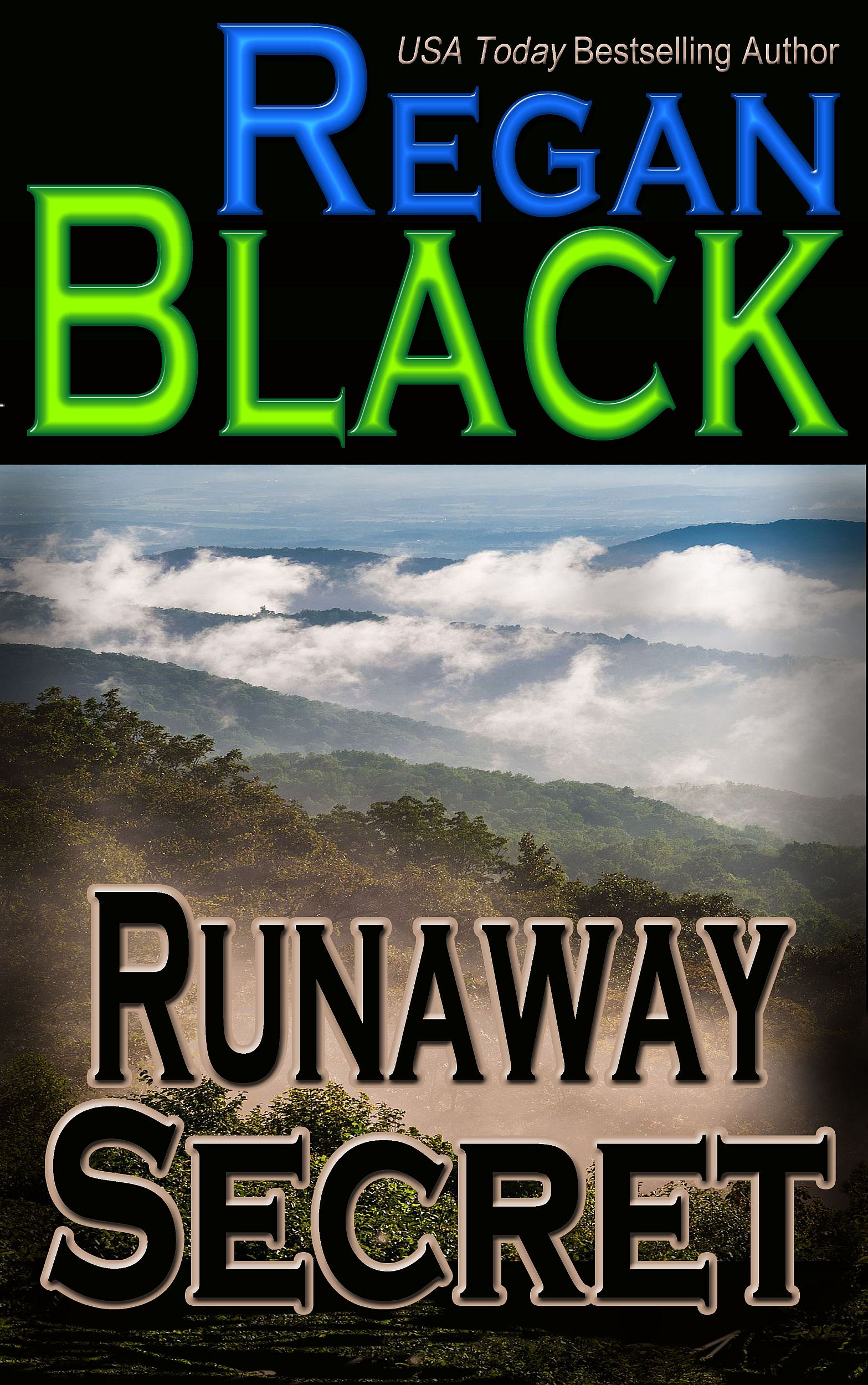 Coming April 23, 2015
$2.99 or FREE for Prime Members
Someone on the elite Taylor Point Task Force is living a lie...

Marissa Richland joined the Taylor Point Task Force as a forensic analyst under an assumed name to protect a priceless secret. But when drug smugglers hijack a school bus, her past could lay waste to the one thing in her life she can't lose.
DEA Special Agent Sean Grady lost the love of his life during an operation to take down a notorious drug lord. All he wants is one more chance to even the score, no matter where the trail leads him...
Only the clever minds and quick-strike response of the Taylor Point Task Force can keep a drug lord bent on vengeance from destroying the peace of the Blue Ridge Mountains.
~~
Excerpt from Runaway Secret:
Taylor Point, South Carolina
Wednesday, 7:40 a.m.
"When will you have another baby, Momma?"
Marissa Richland choked on a sip of her hot coffee as she turned toward her six-year-old daughter, meeting that serious, deep blue gaze that made her ache for dreams long gone. Dreams she couldn't quite keep buried. "That's a big question on a busy morning, Erin," Marissa evaded. Times like these, times that would only become more frequent as Erin grew up, made her wonder how she'd ever survive this journey as a single mother.
"Mrs. Trenham is having a baby over the summer," Erin said around a mouthful of cereal.
"Chew first," Marissa reminded her automatically as she finished packing Erin's lunch.
Obediently, her little girl chewed and swallowed, then finished her orange juice. "I'm not a baby anymore," she said with a gravity first-graders shouldn't possess.
"I'm aware of that, Junebug." She smiled, hiding the pain that haunted her daily from the light of her life.
"Sara says mommies are supposed to have more than one baby."
Marissa's heart flipped in her chest as she faced her daughter. At one time, the plan was for three children. They'd even had a short list of names. But plans changed and she was grateful for every day with her precious, if precocious child. From the start, Erin had studied the world through eyes identical to the stunning blue of her father. Along with his ornery grin and boundless curiosity. "Some mommies get it right the first time," she replied, smoothing the feathery wisps of silky golden hair escaping Erin's ponytail. "Just like I did with you."
"Sara says you won't have more babies because I don't have a daddy."
Marissa bit her tongue. Erin's friend Sara was full of interesting opinions. "Isn't her mommy having a baby soon?"
"Yes!" Erin's shoulders sagged and she thrust out her chin with Broadway-worthy exasperation. "Why can't we have a baby? I really want a brother."
"You do?"
Erin sat up straight and nodded. "Yes! 'Cuz then we won't have to share a room and fight over toys and dress up."
"I see." Marissa tried not to laugh. "We'll talk about it after school. If we don't get a move-on we'll both be late."