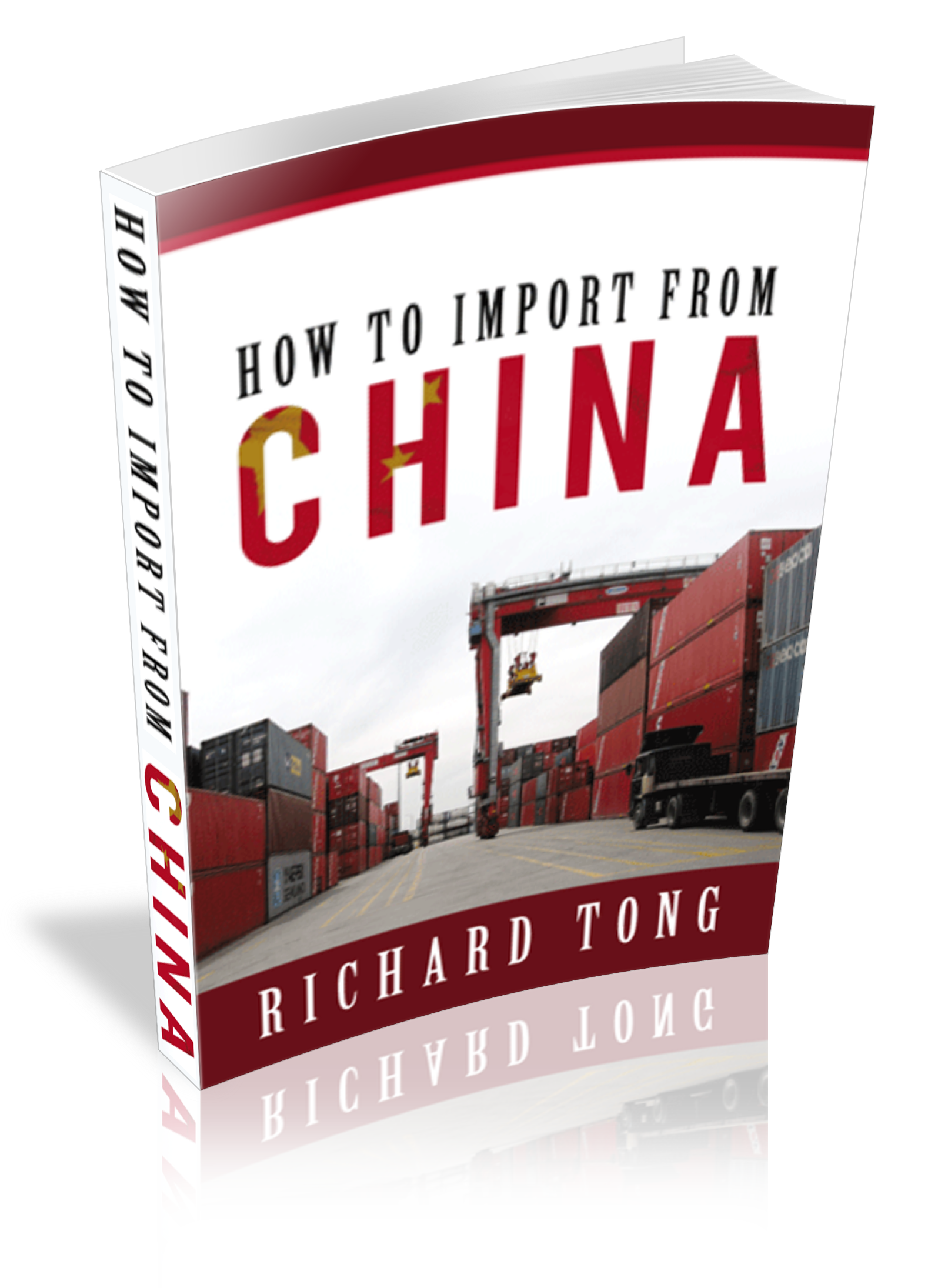 You are interested in importing from China, but frustrated with so many difficulties and obstacles. Our professional team in this Book are always at your service to help you to solve all the problems. This book will also assist business executives to the next level of excellence. Many authors of similar Business Books are all westerners. Only Mr. Richard Tong has Chinese background, but has been Australian citizen for more than 10 years and has c
ompetent proficiency level
of English language

.
This Book contains valuable information and useful resources, such as detailed importing procedure, language translation, Chinese tradition & Customs, China Business Culture, Chinese holidays, Chinese Zodiac, Chinese ways of doing business - GuanXi etc.. for not only importers, but also for exporters who want to open up Chinese market with less trouble, efforts and risks.
Whether you are newbie in Import & Export industry who are interested in importing and exporting or you are professional at import & export, this book can help you to fast track to international business success!


(1) Imagine your desired products from overseas can be delivered to your warehouse door with ease and convenience !
(2) Imagine how
relaxed and comfortable
you

are when biggest headaches from importing procedure has been cured !
(3) Imagine your importing business can be upgraded to the next level of excellence!