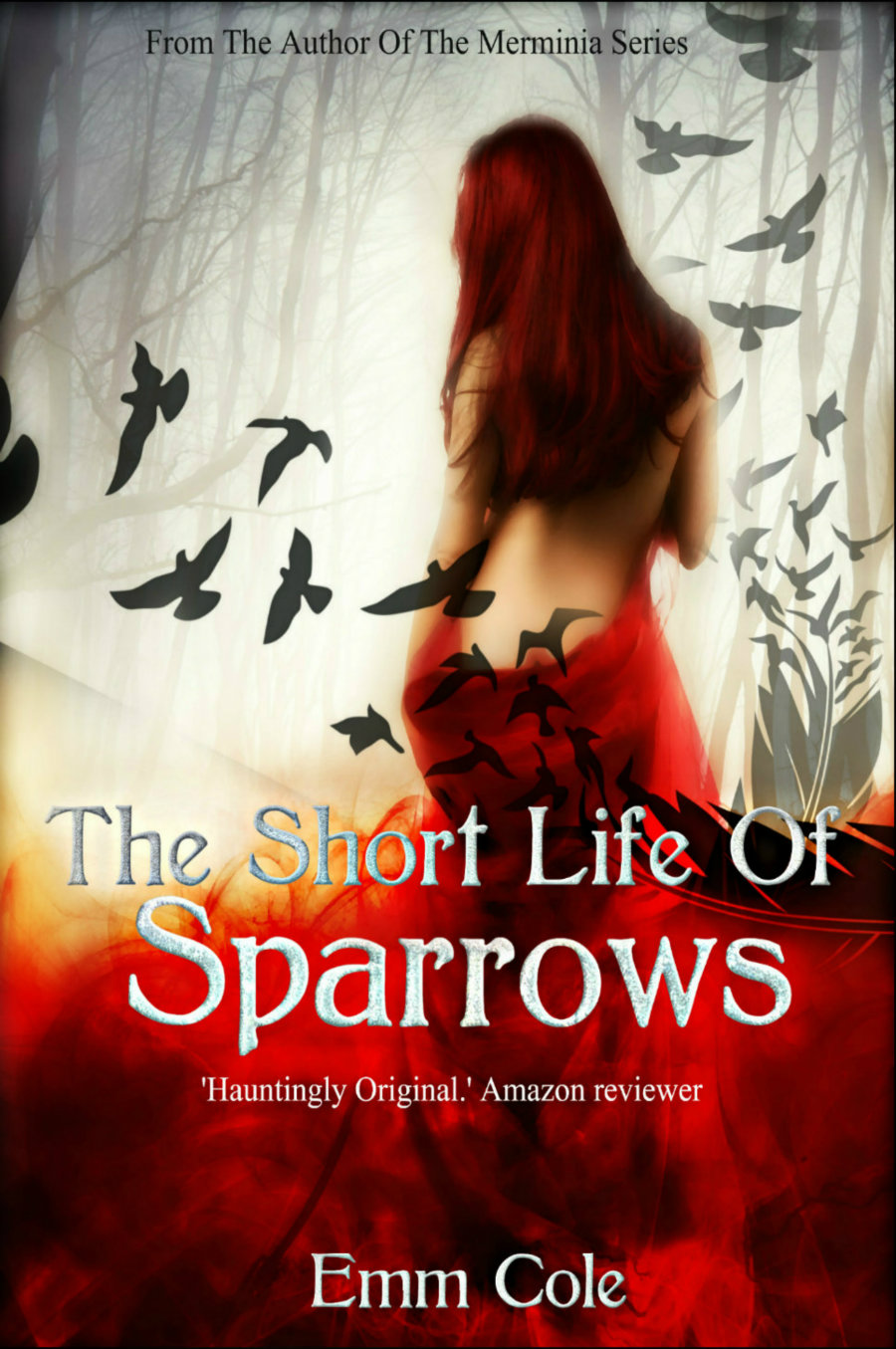 $2.99 or FREE for Prime Members
Amazon
Beneath the light of a full moon, the seers and nightbloods dance as they celebrate another Awakening, a dream that for centuries has defined every witch's destiny, and is rumored to hold ultimate power over the seer who dreams it.
For Calli, there may be a way to survive her sleep, but she's not sure she can defeat the truth that will find her when she's wide awake.
Does real love even stand a chance against the darkest of magic?
"

This is a book that will touch, break and make your heart beat again" Angie – Amazon Reviewer
"

The message is profound. The prose enrapturing. And the journey...unforgettable."
-Tiana Dalichov, Author of Poison
"

I'm a huge fan of building relationships, not wham-insta-love. The Short Life of Sparrows has meaningful relationships in spades. Not just between the love interests, but in the relationships of the secondary characters as well."
- Sara Mack, Author of The Guardian Trilogy