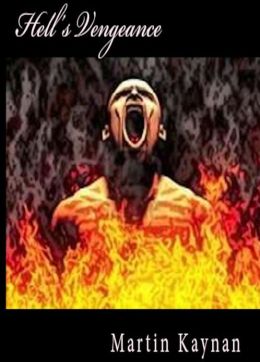 $0.99
Amazon
Barnes and Noble
Two former Navy SEALs are on a vengeance motivated odyssey to find who gang raped, beat beyond recognition, and nearly killed the film industry's current sex goddess with a massive heroin injection.
Her husband, Mel Stone, and her foster father, Bob Kinsdy, scour three continents to uncover the reason the assailants turned Moira Boyer, into a heroin addict.
With support in the form of a two million dollar reward, they find the "Why" that sets them methodically on a circuitous path after the "Who".
But:
"Why" and "Who" do not stand up in court on their own.
Incriminating court evidence requires a specific syndrome of components, a creative Prosecutor and testimony that makes the reader react with: "Bravo".
The final volume of the Hell Trilogy takes you on a writhing serpentine theme park type adventure. You become captive to a world of violence, the horrors of a drug addict's cravings and some highly innovative interrogation techniques Dick Cheney would applaud.
It ends in justice–real justice-for those who genetically believe feral emotions running amuck are vengeance free.