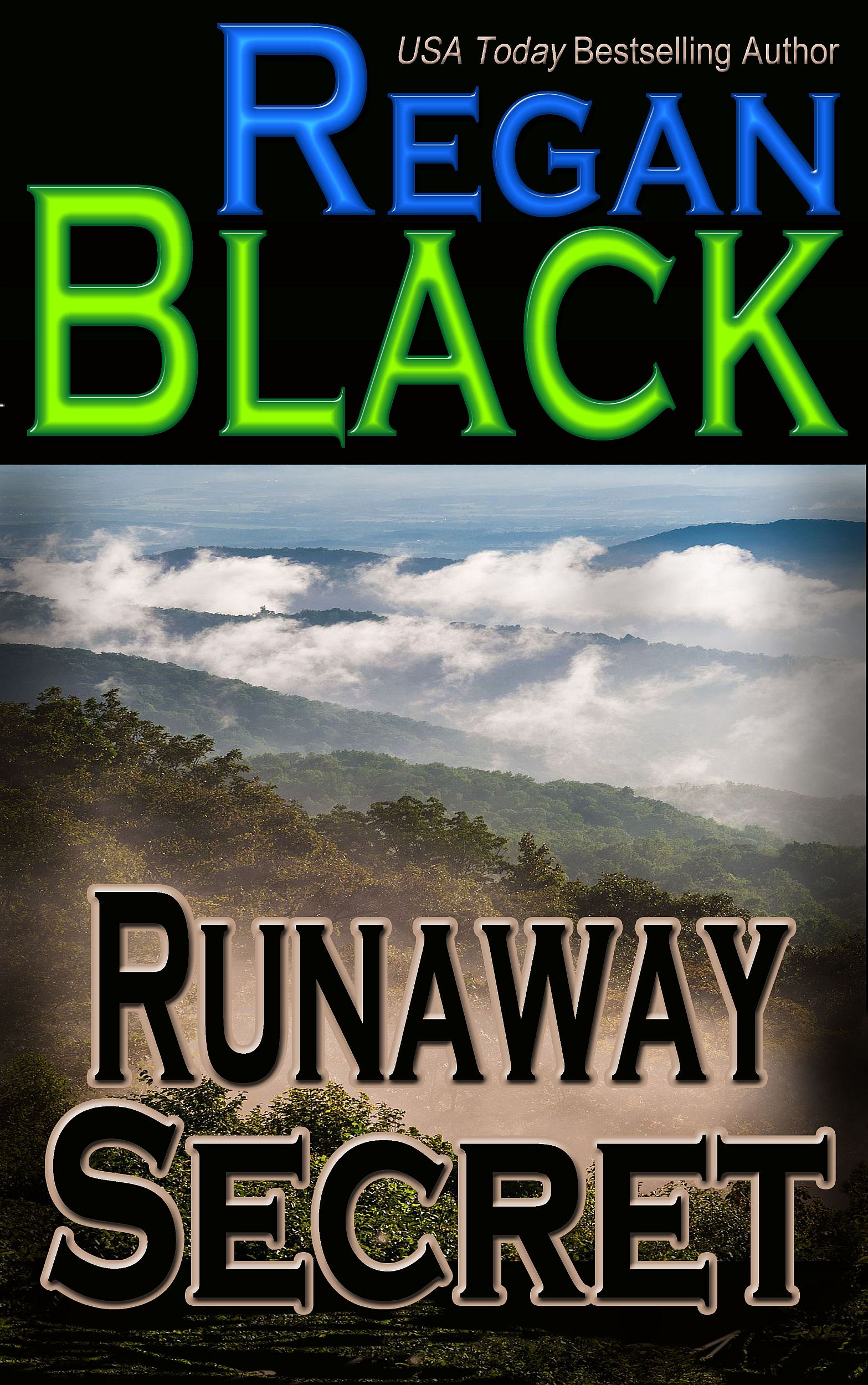 $2.99 or FREE for Kindle Unlimited Subscribers
Amazon
Someone on the elite Taylor Point Task Force is living a lie...
Marissa Richland joined the Taylor Point Task Force as a forensic analyst under an assumed name to protect a priceless secret. But when drug smugglers hijack a school bus, her past could lay waste to the one thing in her life she can't lose.
DEA Special Agent Sean Grady lost the love of his life during an operation to take down a notorious drug lord. All he wants is one more chance to even the score, no matter where the trail leads him...
Only the clever minds and quick-strike response of the Taylor Point Task Force can keep a drug lord bent on vengeance from destroying the peace of the Blue Ridge Mountains.