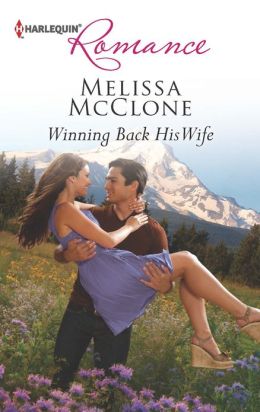 $3.49
Amazon
Barnes and Noble
Her first love…
When Sarah Purcell ends up in hospital, she's shocked to find the dreamy doc by her bedside is her soon-to-be ex-husband, Cullen Grey!
Sarah's reluctantly released into Cullen's care, but he's as emotionally distant as ever, and her old insecurities bubble over. Surely the new life he's forged for himself in Hood Hamlet proves he can live without her?
Their second chance?
Caring for his wife 24/7, this time Cullen won't bury his feelings. As the tremors of their old attraction erupt, he has one thing on his mind: it's time to bring his wife back by his side—where she belongs.