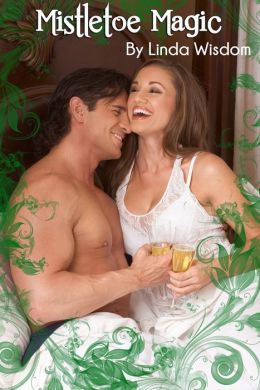 $3.99
Amazon
For lovers of Brigadoon here's a Christmas version. Warm-hearted and wonderful.
Quinn was more than ready for a getaway. To avoid her family, friends
and would-be fiancé she sought refuge in the Vermont mountains.
Then the blizzard hit like a freight train.
Santee wasn't sure what drew him to the snowy east at Christmastime.
And he sure didn't expect to find the lovely Quinn or a room at the
picturesque Mistletoe Inn.
The charming town of Mistletoe keeps the holiday cheer all year round.
And a glow that envelopes Quinn and Santee gives them something
magical neither expected to find.
The question is, is this merely a wish for the holiday season only or
something that will last forever?