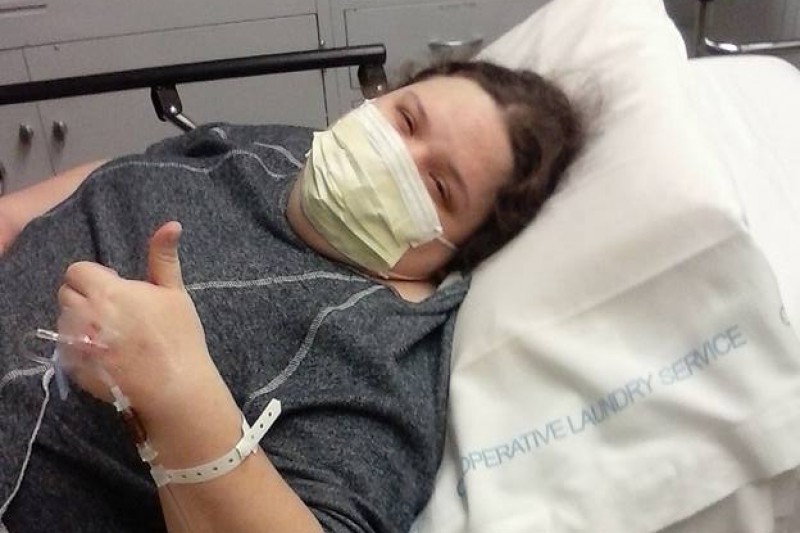 You've probably noticed the lack of posts over the past few days. On October 29, I became extremely ill and it got worse until I was hospitalized on November 21. I was released from the hospital yesterday and am looking at being unable to work for a few more days. The good news is on Black Friday I'll have a post devoted to great book deals - including freebies and a GIVEAWAY!
Other than that, I will be out of work until Tuesday. As someone who is self-employed the cost of being out of work is difficult. The fact that my insurance doesn't kick in until January 1, means I'm also going to have several thousand dollars worth of medical bills. While I'm trying to get assistance with these bills, it's not a guarantee. Those that would like to help out can do so in several ways.
You can donate through the
Go Fund Me page
or donate through PayPal at the link below or by sending payment directly to agirlandherebooks@outlook.com. The Go Fund Me page has more details about everything that occurred and updates on my condition. If you want to share the fundraiser, it would also be a great help.
I appreciate any and all support. Have a wonderful Thanksgiving!